This desktop product is based on the latest LEGIC® SM-4200 reader chip technology to ensure maximum performance, a wide range of supported transponders and low power consumption.
Additional Informations
To ensure the highest possible security the complete communication from the reader to the transponder is encrypted using the on chip data encryption (AES, (3)DES, & LEGIC®) and a secure field upgradeable operating system. The device can be used with the standard LEGIC® transponder API providing a fast integration and short time-to-market. Third party transponders can be accessed via the built in transparent channel.
The reader supports a wide range of transponders such as LEGIC prime & advent as well as tags compliant to ISO14443, ISO15693 or Sony FeliCa™) In case of USB the host communicates with the device via virtual COM port interface.

 Download Driver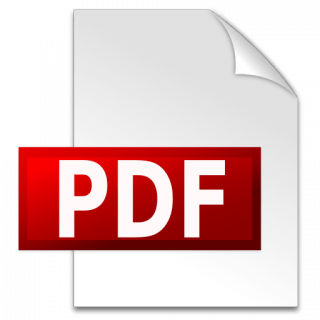 Download Datasheet