The Identive CLOUD uTrust 4710F Contactless USB Desktop Reader is the ideal combination of contactless and leading edge NFC technologies protected by an optional SAM. The optimized transaction times help to achieve real tap and go for best possible end user convenience and acceptance. It handles all of them, ID1 sized cards, key fobs, any size of token, NFC labels or even NFC enabled smart phones.
Additional Information
The modern stylish casing design together with its state of the art interoperability driven by its multi-protocol and multi technology feature set makes the Identive CLOUD 4710 F the ideal desktop reader to support various applications.
The Identive CLOUD uTrust 4710F is designed to offer best-in-class interoperability with various formats of tokens: cards, dongles, watches or NFC mobile phones. Its in-field upgradeable firmware makes the Identive CLOUD 4710 F a secure and future-proof investment, providing both flexibility and fast time to market for new applications as well as minimum risk linked to contactless technology standards evolution.

 Download Driver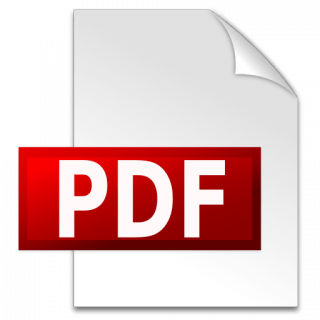 Download Datasheet