The popular and easy to use NFC-RFID Desktop Reader ADRB with intelligent reader firmware allows easy and fast access to a wide variety of 13.56 MHz RFID chips compliant to ISO14443A/B, without deep RFID knowledge. It also supports NFC (Near Field Communication) in active and passive mode. The ADRB comes in a slim black housing with a bi-color LED that is completely controlled by the user via protocol commands. The reader is available with USB or RS232 interface.
Additional Information
The simple commands of the intelligent RFID desktop reader facilitate a fast application development and a short time-to-market period. The reader supports the ISO standards 14443, 18092 and besides the NFC Forum Tag Types also the NXP MIFARE family like Ultralight / Ultralight C, Classic 1K / 4K, DESFire /DESFire EV1 as well as dual interface cards. Furthermore it supports Infineon my-d, Innovision/Broadcom Topaz and Sony FeliCa™.
The reader also supports the NFC peer-to-peer mode and like all other products of the intelligent NFC AxxB reader series it is compatible with the open source NFC library libnfc (www.libnfc.org).

 Download Driver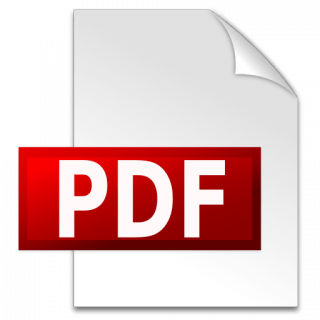 Download Datasheet