Ready to use – Driver support for all major PC operating systems. All application ready – Supports all major smart card ICs and technologies in just one device. Fast – Transaction time optimized for maximum end user acceptance. User Convenience – Modern design optimized for easy and ergonomic operation. SmartOS™ powered.
Typical Applications
For a wide range of governmental, enterprise and home usage applications the Identiv uTrust 2700 F is the ideal choice. Due to its design, the reader is also ideally suited to be bundled with smart cards and software to support large scale project roll outs. Typical applications areas of the Identiv uTrust 2700 F are electronic ID, social security and loyalty programs, e-Couponing, secure network log on, e-Banking as well as online shopping and gaming activities.

 Download Driver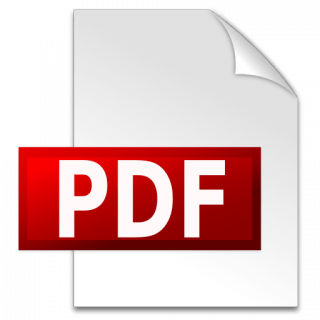 Download Datasheet