The OMNIKEY 5022 reader is an ideal solution for healthcare, pharmaceutical, financial services, enterprise, government and other organizations seeking higher security and access management. The reader elimimnates the need to install drivers, and can be used with standard PCs and workstations, as well as with thin and zero clients. It can also be used to meet security and regulatory compliance requirements, which mandate two-factor user authentication for accessing workstations and applications.
The OMNIKEY 5022 is interoperable with a number of smart card technologies, tags, and NFC-enabled smart devices. By supporting numerous credentials based on common ISO14443 A/B, ISO 15693 standards, the reader is an ideal entry-level choice to support a small footprint in desktop environments.
As part of the HID Global ActivID® Tap Authentication™ solution, the reader also enhances the user experience and security by allowing users to simply tap a card to a device in order to automatically generate an OTP for secure login.
The OMNIKEY 5022 is integrated and tested with HID Global's ActivID Tap solution, ActivID ActivClient, ActivID Applets and HID Global Trusted Tag® Services.

 Download Driver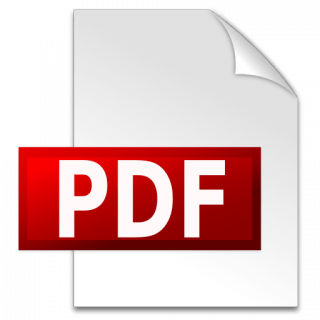 Download Datasheet
La nostra guida per l'utilizzo con la CIE 3.0: https://www.internavigare.com/driver/omnikey-5022/