The reader Omnikey 3111 USB to serial is a player that supports the vertical insertion includes standart USB communication CCID, PC / SC, EMV and all other major standart safety.
Together, these features ensure high performance and cost effective solutions for security at entrances.
Easy to use and elegant is particularly suitable for applications of home banking, digital signature, CRS, CNS, driver digital tachograph smart cards, loyalty and other applications.
The weight and the base of the reader allow to insert a smart card with a single hand.
The reader can 'be connected with a serial interface.

 Download Driver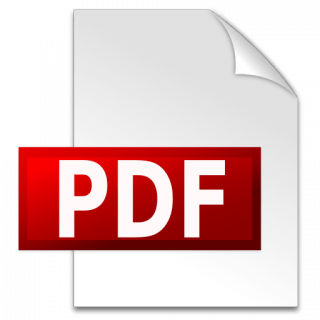 Download Datasheet