The Identive NFC Plug & Play Module is ideal for integration into information kiosks, vending machines, entry systems, desktop readers or terminals..
Additional Information
The APPB module is easy to use, includes an integrated antenna and the possibility to read/write digital inputs & outputs. With the assembled wire-to-board connectors it is possible to use external electronics with the module or a single ribbon cable for interface and power supply. The easyCommunication commands of the intelligent reader software can also read an analogue input and control a 2×16 LCD connected to the reader board.
The intelligent reader firmware with its embedded easyCommunication protocol allows an easy and fast access to a big a variety of 13.56 MHz RFID chips without deep RFID knowledge, a fast application development and a short time-to-market period.
 It is compliant to the ISO standards 14443 & 18092 incl. peer-to-peer mode and provides support for NFC Forum Tag Types 1-4, the NXP MIFARE family like NXP MIFARE family like Ultralight/Ultralight C, Classic 1K/4K, DESFire/DESFire EV1 as well as dual interface cards. Furthermore it can be used with Infineon my-d move, Sony FeliCa™ and Innovision/Broadcom Topaz.
Like all other products of the intelligent NFC AxxB reader series it is compatible with the open source NFC library libnfc (www.libnfc.org).
Accessories
2×16 dot matrix LCD board

UART-2-USB converter

 Download Driver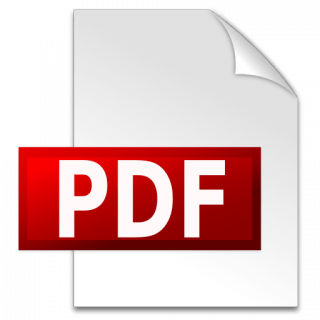 Download Datasheet