Identive's RFID Multi-ISO Desktop Reader, offers a cost-efficient desktop solution for the high frequency (13.56 MHz) standards ISO14443 and ISO15693 in a single device with compact dimensions and a bi-color status LED. The USB version offers a PC/SC compliant interface including drivers for Windows.
Additional Information
The Multi-ISO Desktop Reader comes in a slim black housing with a bi-colour LED indicating the current state or activity of the reader and an antenna which is optimized for reading Tag-on-Metal transponders or mobile phone stickers. 
It supports reading and writing of ISO14443A & ISO14443B memory or dual interface processor chip cards as well as of all ISO15693 tags. This includes all chips of the NXP MIFARE family like Ultralight / Ultralight C, Classic 1K/4K, DESFire /DESFire EV1, Plus, SmartMX and also Innovision/Broadcom Topaz, Infineon my-d move and NFC Forum Tag Types 1, 2 and 4.
USB version which provides an HID keyboard emulation function to paste the UID of a present tag at the cursor position of any application. This works with every operating system providing USB HID device drivers.

 Download Driver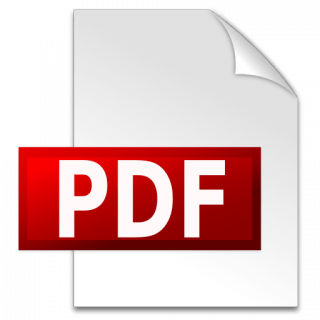 Download Datasheet