The Identiv uTrust SmartFold Family are a PC-Linked USB contact smart card readers, enabling easy and seamless integration by providing full compliance to ISO/IEC 7816, CCID, and PC/SC. Full support and compliance to EMV 2011 and GSA FIPS 201 expands the use to very specific applications requiring additional security and data protection. An extended card data transmission rate adds end-user convenience.
Additional Information
With their genuine Identiv design and proven mechanical functionality, these readers are the ideal travel companion suitable for a wide range of contact smart card applications.

 Download Driver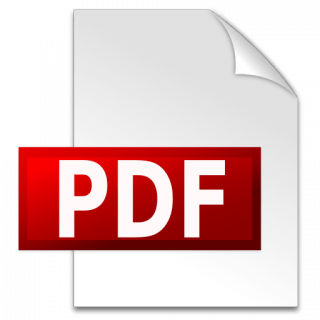 Download Datasheet